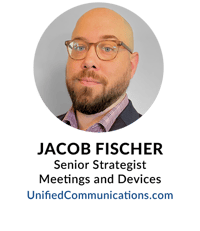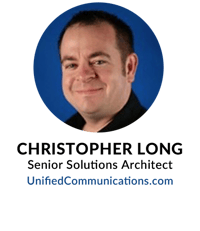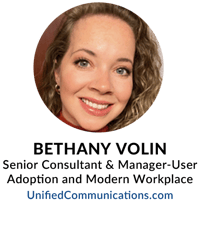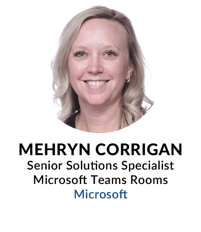 JOIN US AT OUR HOUSTON HEADQUARTERS FOR THIS IN-PERSON EVENT!
Spend time with industry thought leaders and learn the latest information on all things hybrid/remote! *Lunch will be provided.
UnifiedCommunications.com is among the only places in the US where you can see all of the Microsoft Certified Teams Devices under one roof. On December 8, 2022, from 10 a.m. - 3 p.m., we will be opening our doors to Houston-Area end users as Houston Area Microsoft Teams User Group (HAMTUG) presents the Microsoft Teams Rooms Summit.
Meet with representatives from:

And more to come!
Learn about the latest trends and innovations for Hybrid Work and Meetings, Teams Rooms Licensing, Remote Monitoring and Management, and Adoption and Change Management. Network with other end users and share your thoughts with industry leaders.
AGENDA:
10:00 a.m. - 10:30 a.m. Check-in
10:30 a.m. - 11:00 a.m. Welcome - Ryan Herbst, UnifiedCommunications.com
11:00 a.m. - 11:30 a.m. General Session: Hybrid Work/Meetings - Jacob Fischer
11:30 a.m. - 12:00 p.m. General Session: Teams Rooms Pro License - Mehryn Corrigan
12:00 p.m. - 01:00 p.m. Networking Lunch – Meet with Teams Rooms Manufactures
1:00 p.m. - 01:30 p.m. General Session: Teams Rooms Remote Monitoring and Management - Christopher Long
1:30 p.m. - 02:00 p.m. General Session: Teams Rooms Remote Adoption and Change Management - Bethany Volin
2:00 p.m. - 03:00 p.m. Meet with Teams Rooms Manufactures and Networking Raffle prize drawing for participants